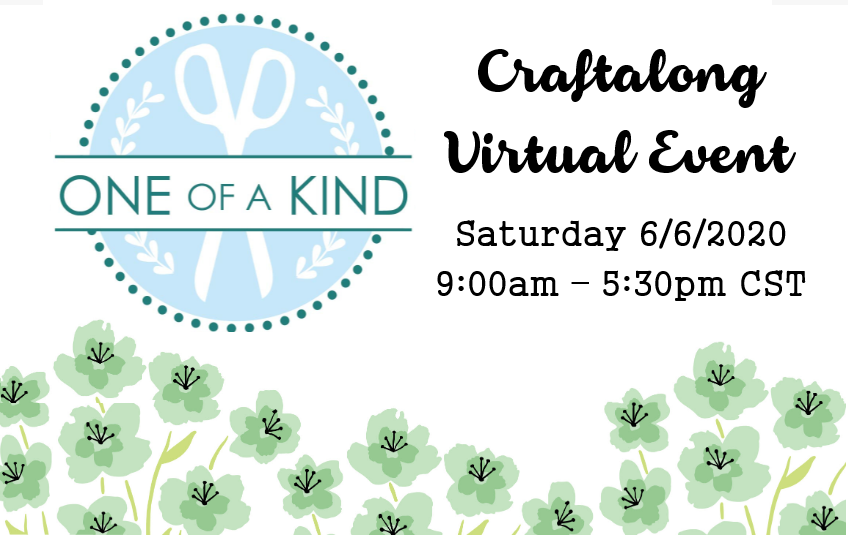 It's almost the weekend so who's ready for a One of a Kind Stamp & Scrapbook Event?
We know how COVID-19 Coronavirus is affecting our day to day lives. We want to keep contact with you and keep the crafting industry alive especially when there are no physical scrapbooking conventions anytime soon due to the large gathering restrictions.
How about a VIRTUAL STAMP AND SCRAPBOOK EVENT? Anyone interested?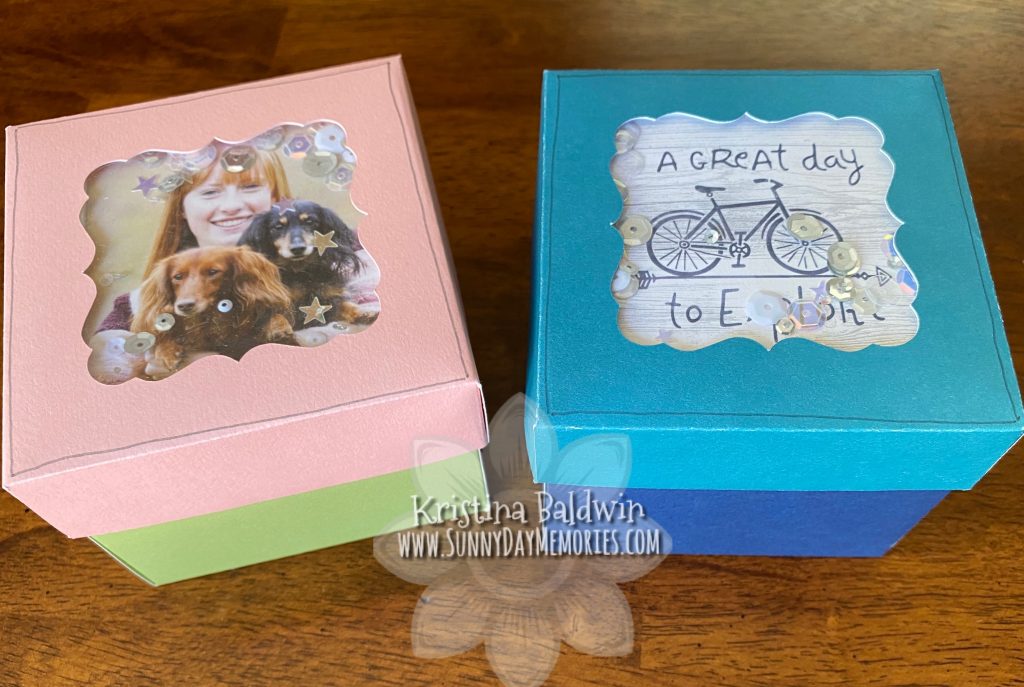 Our one day Facebook Live/video presentations from our participating vendors are hosted in a private Facebook Group. Some presentations are demos, some product highlights, learn some techniques and helpful hints throughout the day. I'll be teaching how to create this amazing Memories in a Box project. (Psst, kits are still available!) The BEST yet… great event specials for online shopping with our vendors.
Vendors below will be participating on our one day virtual event on Saturday 6/6.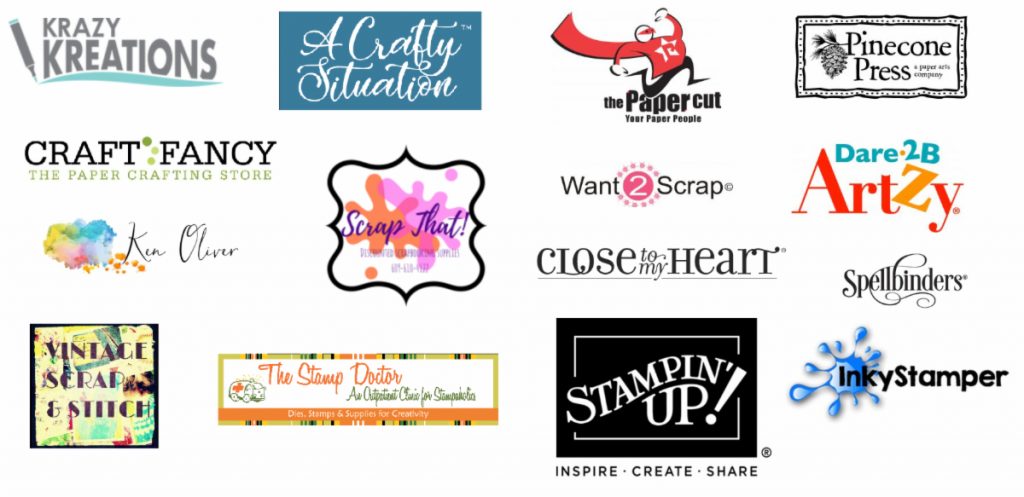 If you want to join in for the fun – head over and join our Facebook Group now – the virtual event will be starting from the Facebook group below so you have to join in to watch.

CLICK ON THE LINK BELOW TO JOIN OUR GROUP FOR THE VIRTUAL EVENT
Join Facebook Group
Most member requests are auto approved. Otherwise, we check the group periodically and approve members who don't meet the criteria for automatic approval!
I hope you are ready for a day full of fun, laughs, learning, and some great deals on scrapbooking supplies through our One of a Kind Stamp & Scrapbook Event!