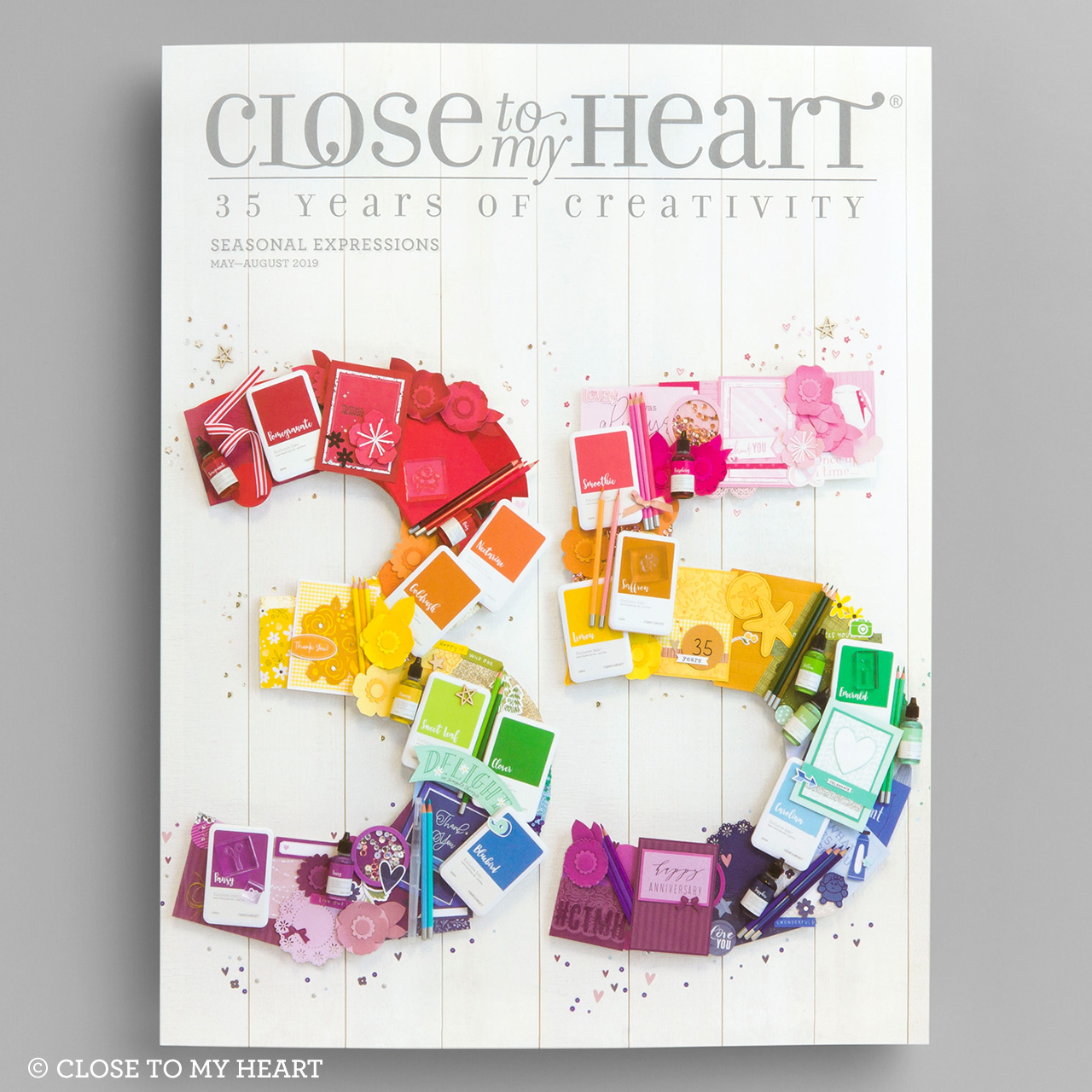 Have you looked through Close To My Heart's *NEW* Seasonal Expressions 2 Catalog?  Found some favorite items to add to your Wish List?  If you're anything like me you can find new things that you didn't see previously each time you look through the catalog.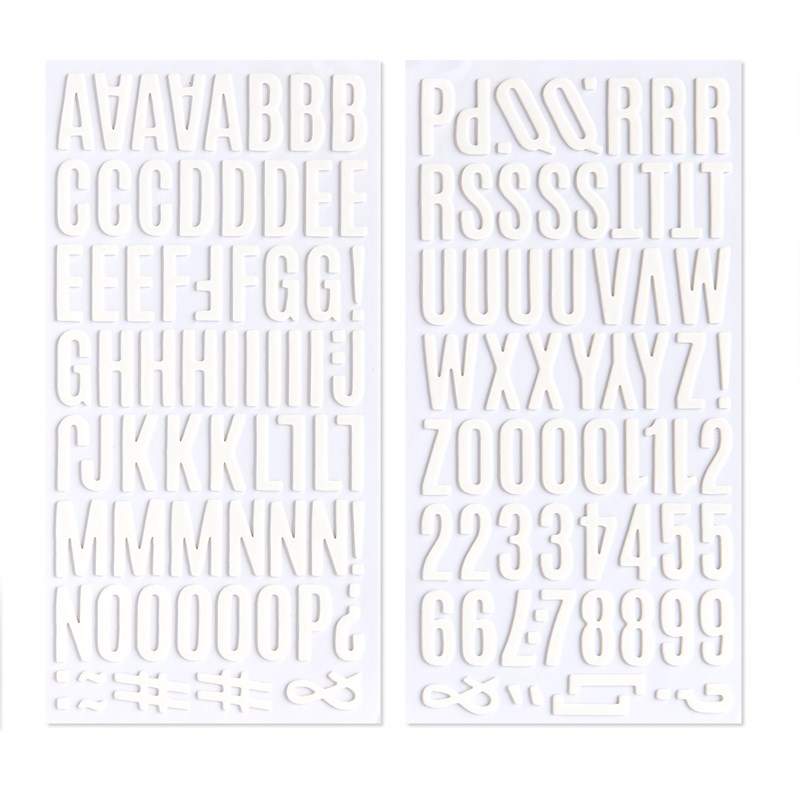 Today I wanted to share a "must-have" item that you likely overlooked (just as I did!)  The *NEW* White Alphabet Foam Stickers are AWESOME!  They are easy to overlook for sure.  White alphabet stickers?  But wait–don't dismiss them so soon!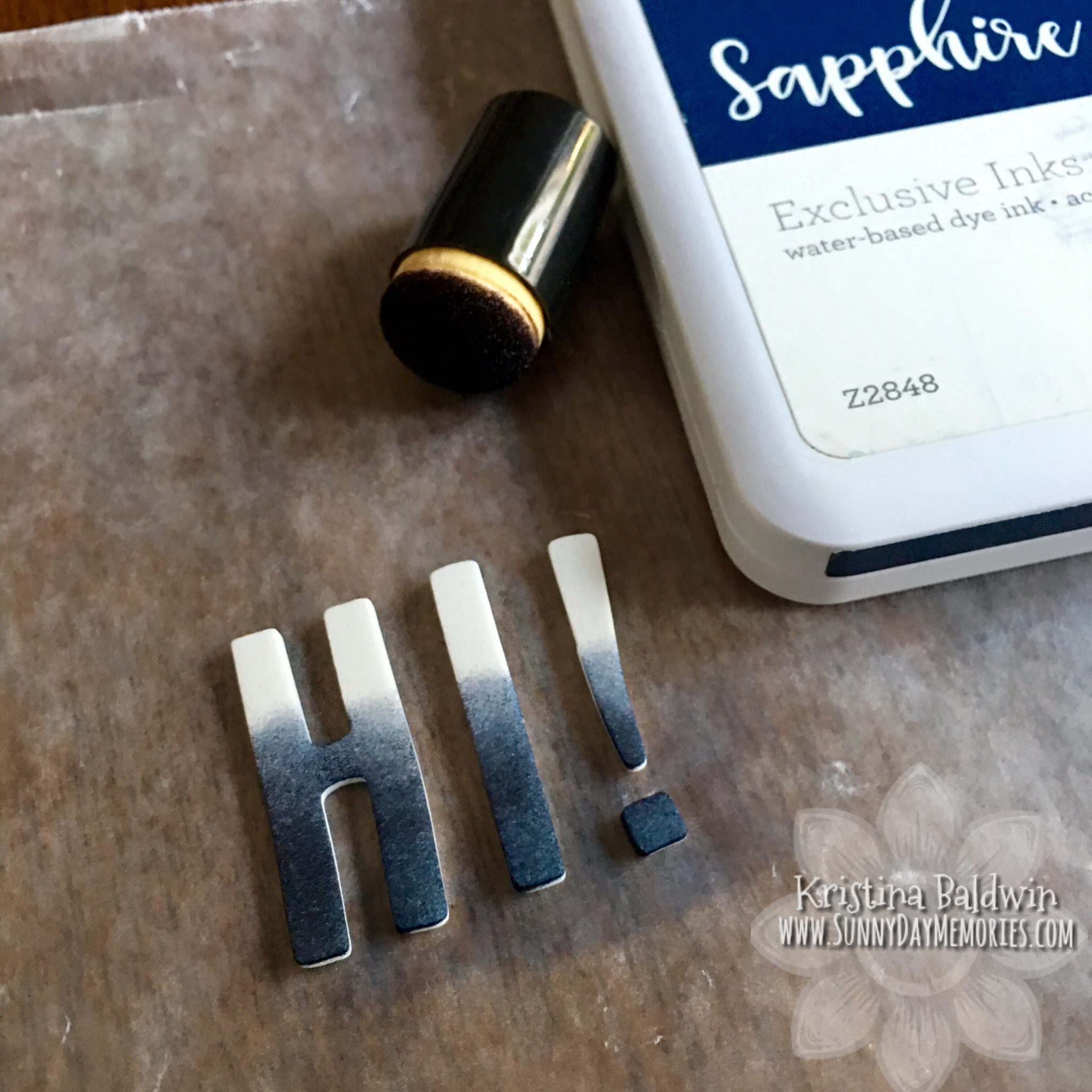 Add in a dauber and an ink pad and you have an entirely new look.  These stickers take the ink really well.  Plus, you can even do a nice ombre effect, too!  You can color the letters directly on the carrier sheet they come on or if you want a little more space to play around with the letters, I suggest placing your letters on some Wax Paper as I've done in the photo.  This is my go-to technique for any type of stickers as it allows me to get a sense of space on my project (since it's see through) and the stickers easily release from the Wax Paper.  So it's a total win-win!
I highly suggest giving them a try.  You can find the White Alphabet Foam Stickers or any other Close To My Heart products on my ONLINE CTMH STORE.