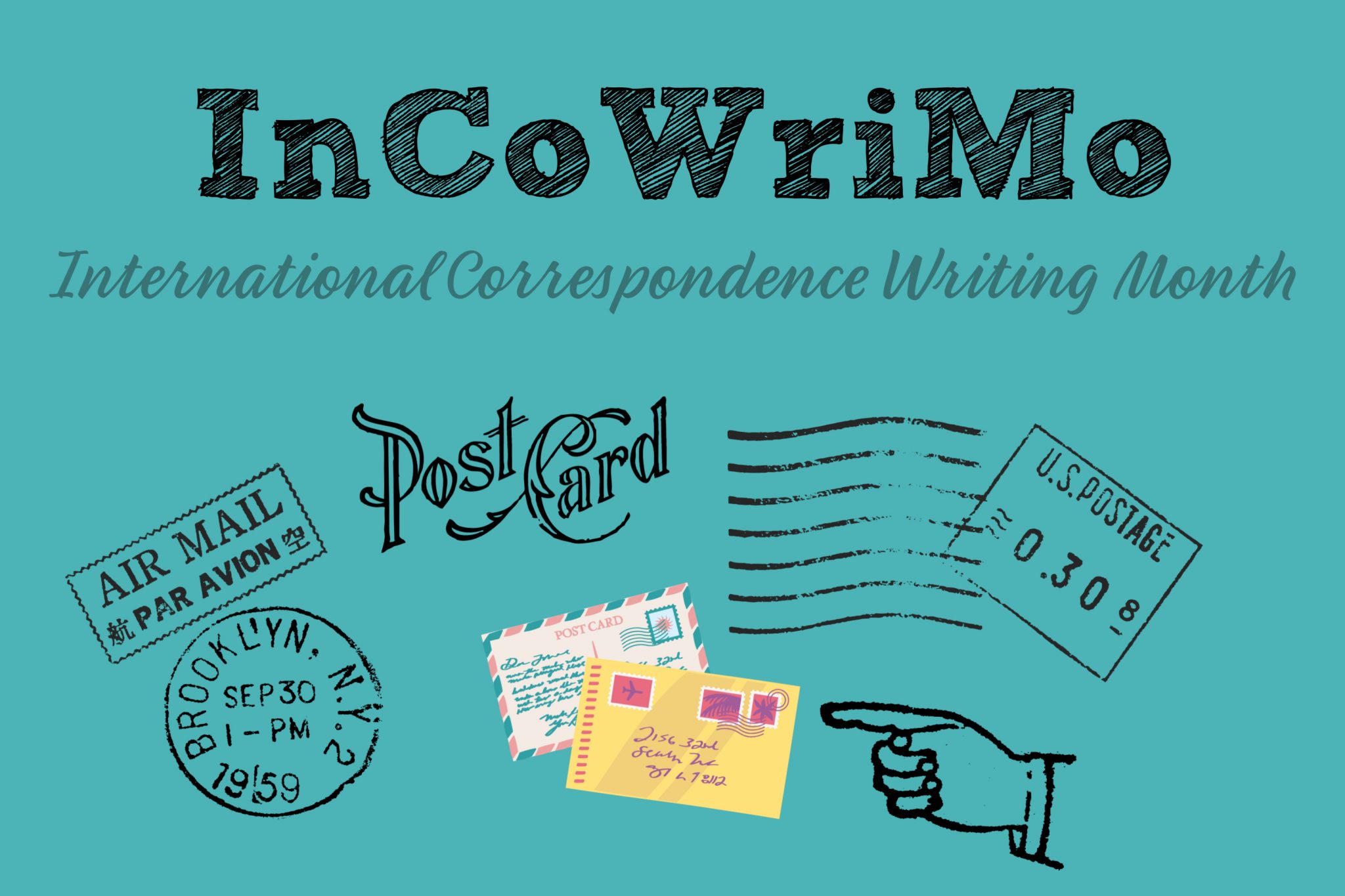 Did you know that February is International Correspondence Writing Month or also known as InCoWriMo?  It's true!  I had never heard about it until recently and I'm pretty jazzed about it.  Really.  How often do you receive a handwritten card or note from someone these days?  Not often I would imagine.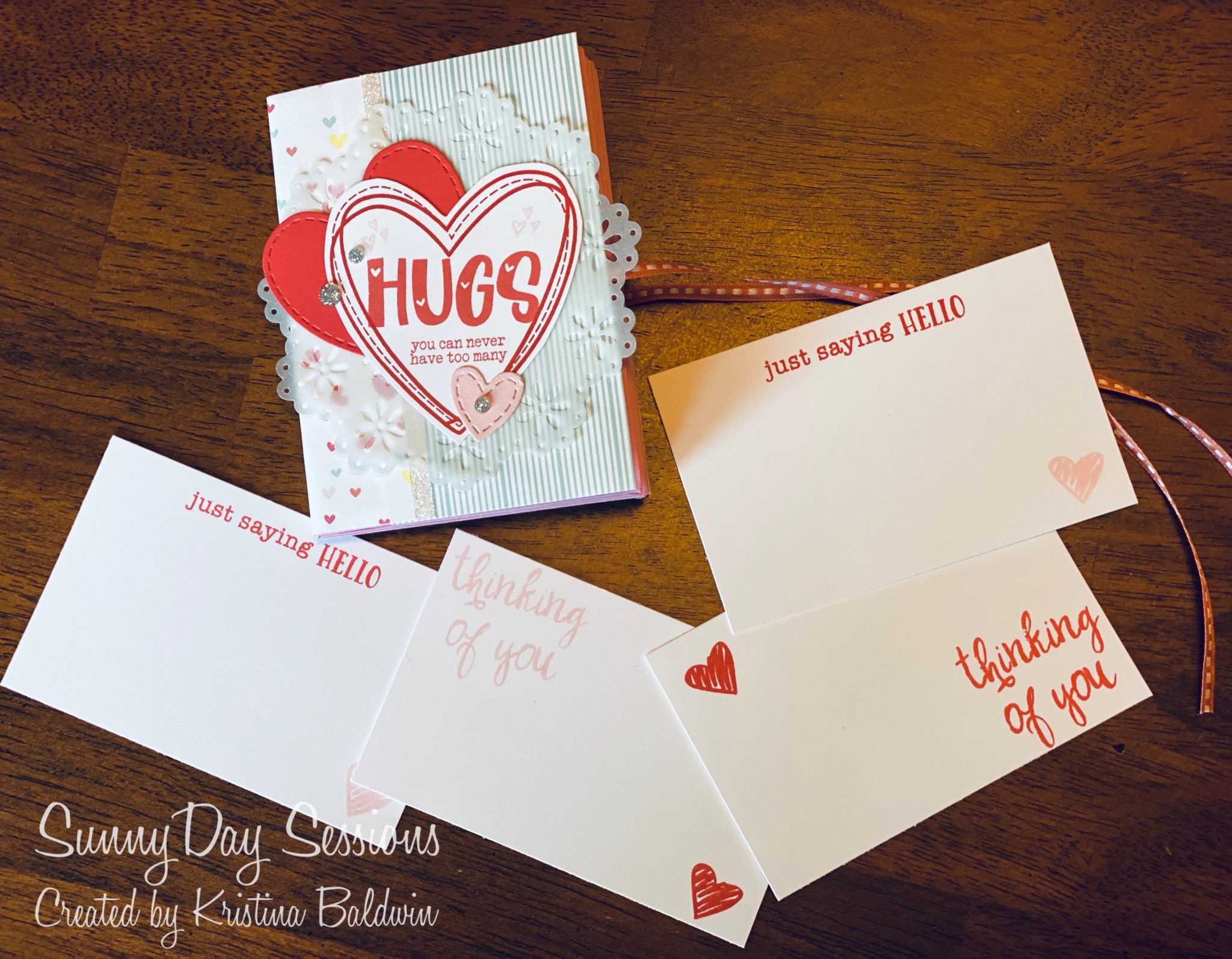 I invite you to join me to in doing a handwritten note (whether you mail it or hand-deliver it makes no difference) for each day this month.  It's still early enough in the month that you can catch up! 😉
Did you make a New Year's Resolution this year?  Not yet?  Here's a great one!  Think of the joy and happiness you can spread by giving out 29 handwritten notes this month!  I was actually just talking to someone today who was saying she hadn't started her resolution yet and it was already February.  My response to her totally applies here–there is no reason you can't start a resolution now!  Why wait another 300+ days to get started on something, right?!
I challenge you to join me this month!  Let's spread some happiness together 🙂  Leave a comment below and let me know you're "in" for sharing some joy with others this February.
(Psst, you can continue past February!  Or even start in the middle of February or March or April…)