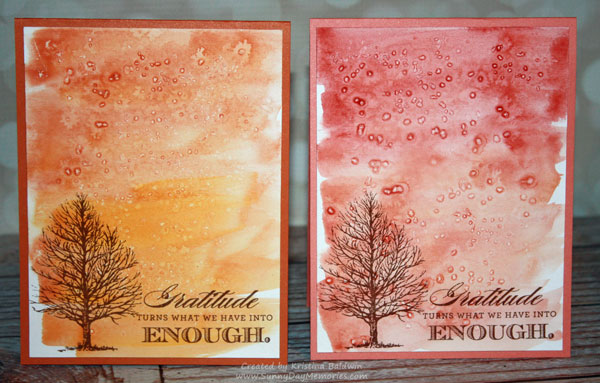 In honor of Thanksgiving, I thought it was the perfect time to reflect on why I'm thankful to be a Close To My Heart Consultant and have my own stamping business.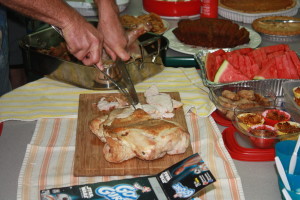 1.  The flexibility.  On Monday, I spent nearly the whole school day in my children's classroom.  I was able to help organize and cook dishes with both 3rd grade classes in order for them to come together and celebrate a Thanksgiving Feast.  After cooking with the students, I then helped serve at the feast and then after they had recess and lunch (even though lunch was no longer needed–there was so much food!!), I returned to the classroom to watch the students give their presentations on the endangered animals they've been researching the last few weeks.   There aren't too many traditional jobs that allow you to choose when you'll work!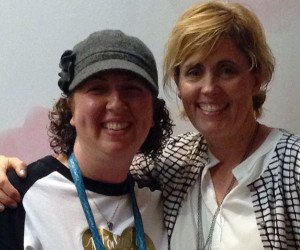 2.  The relationships.  I've said it before and I have no doubt that I'll continue to say it, but the friendships and relationships I have built by becoming a CTMH Consultant are amazing.