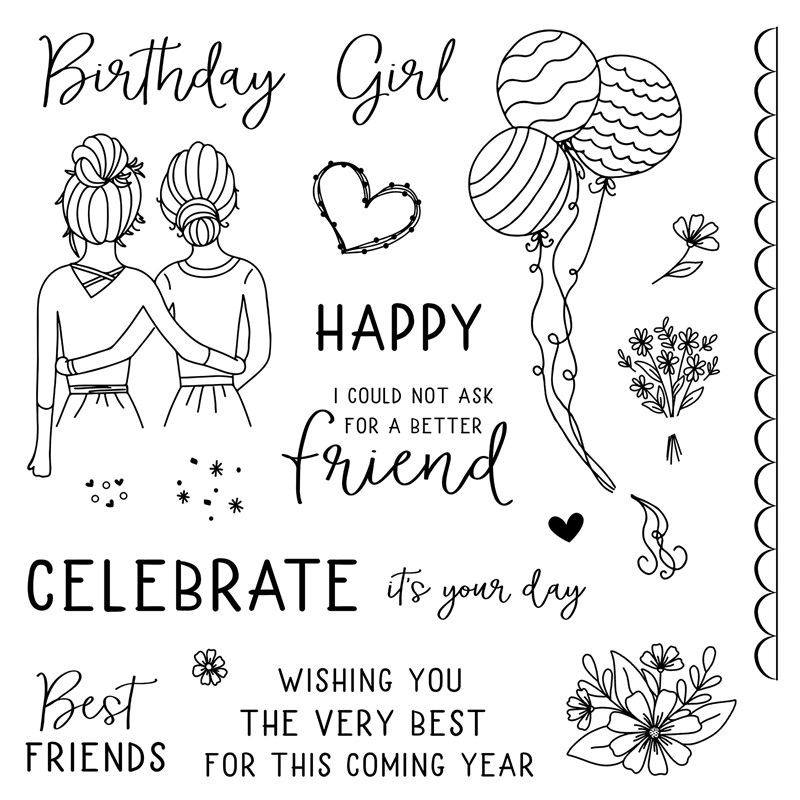 Need a stamp set that is perfect for your best friend?  Well Close To My Heart's May Stamp of the Month, To My Bestie, is the answer!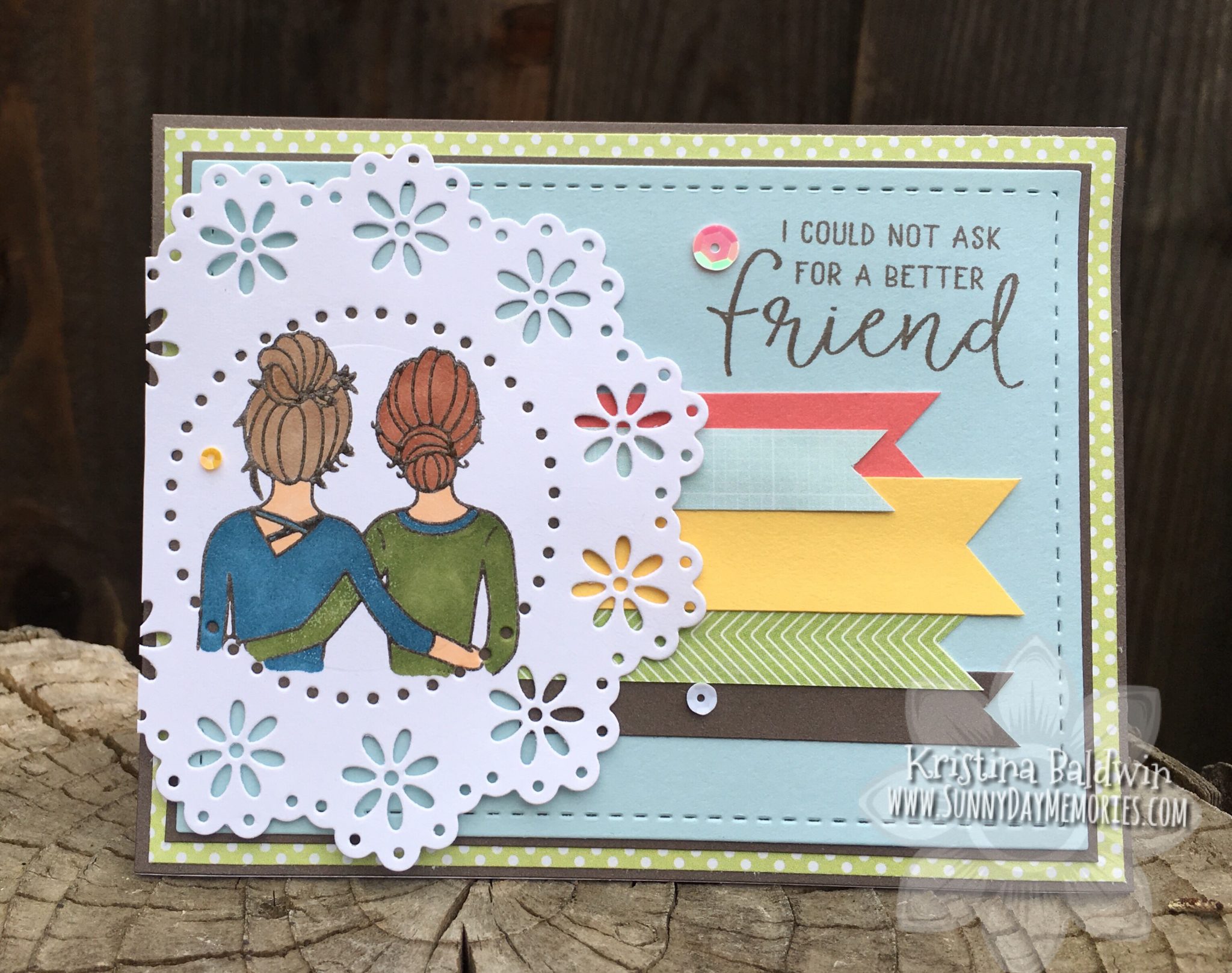 I paired the To My Bestie Stamp Set with our Zoe Bring Back My Pack Special with great results (if I do say so myself!)  I added in Espresso to help ground it all–which I think definitely helped do the trick.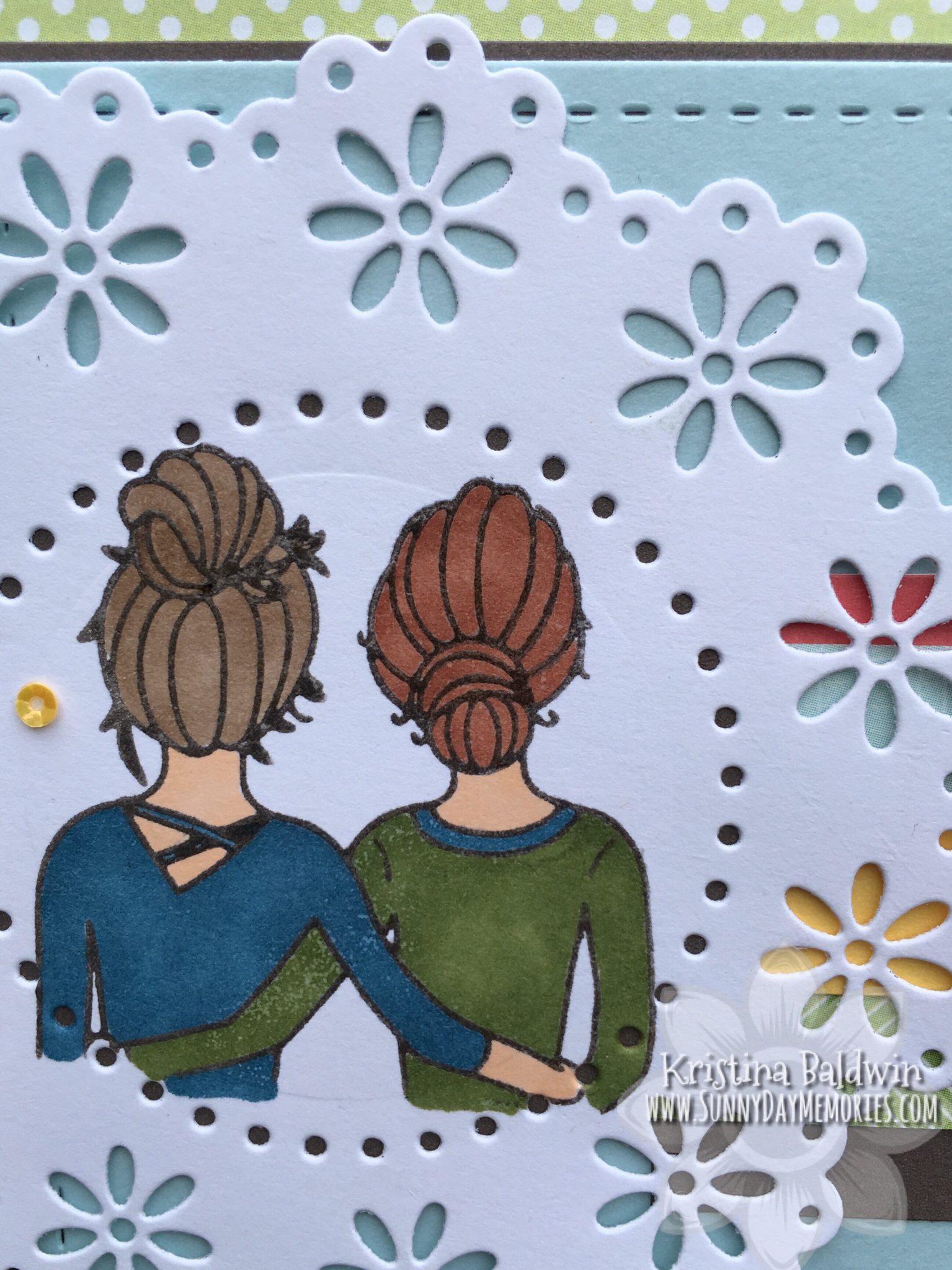 I embossed the friends image with Espresso Pigment ink and Clear Embossing Powder.  I then colored it in with a variety of ShinHan Markers.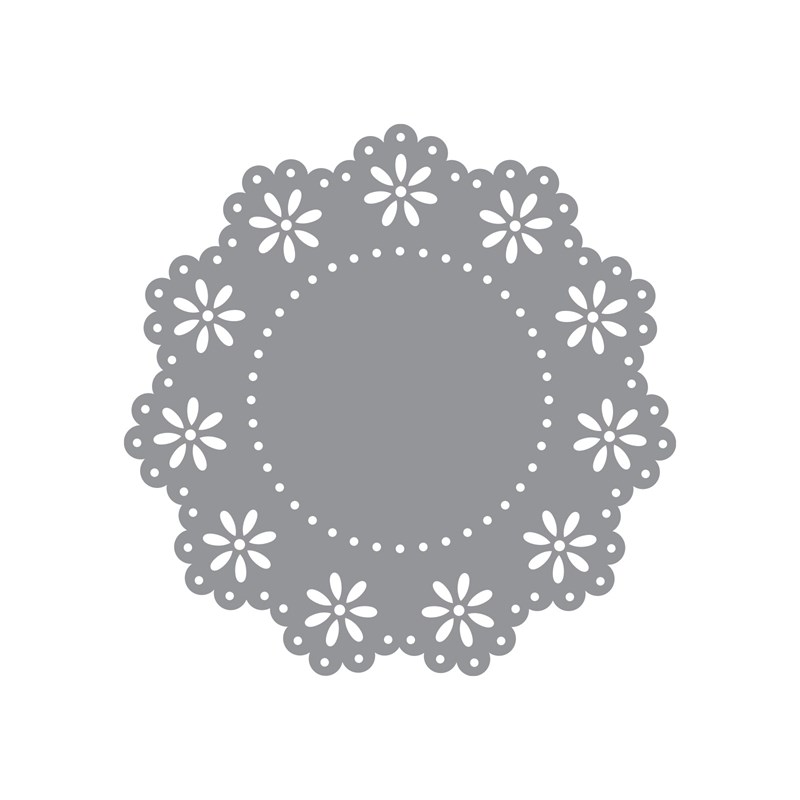 The *NEW* Doily Thin Cut die is spectacular.  It makes for an easy way to add some visual interest to a project simply by stamping on it.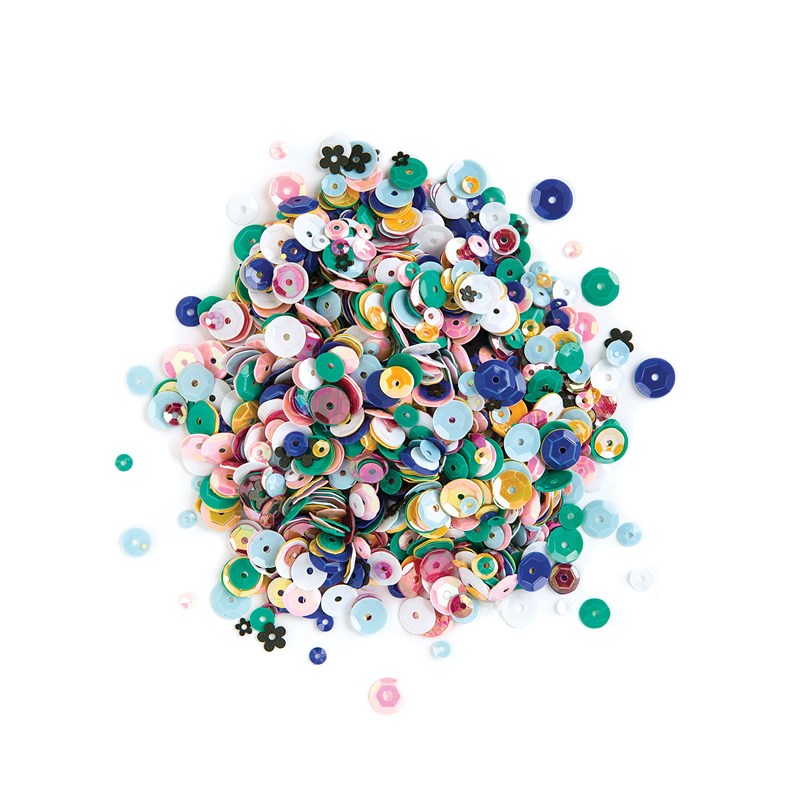 The final touch was adding some of our *NEW* Crafty Loose Sequins.  I am in LOVE with these sequins.  The variety of colors and sizes along with the darling flower shapes make them so appealing.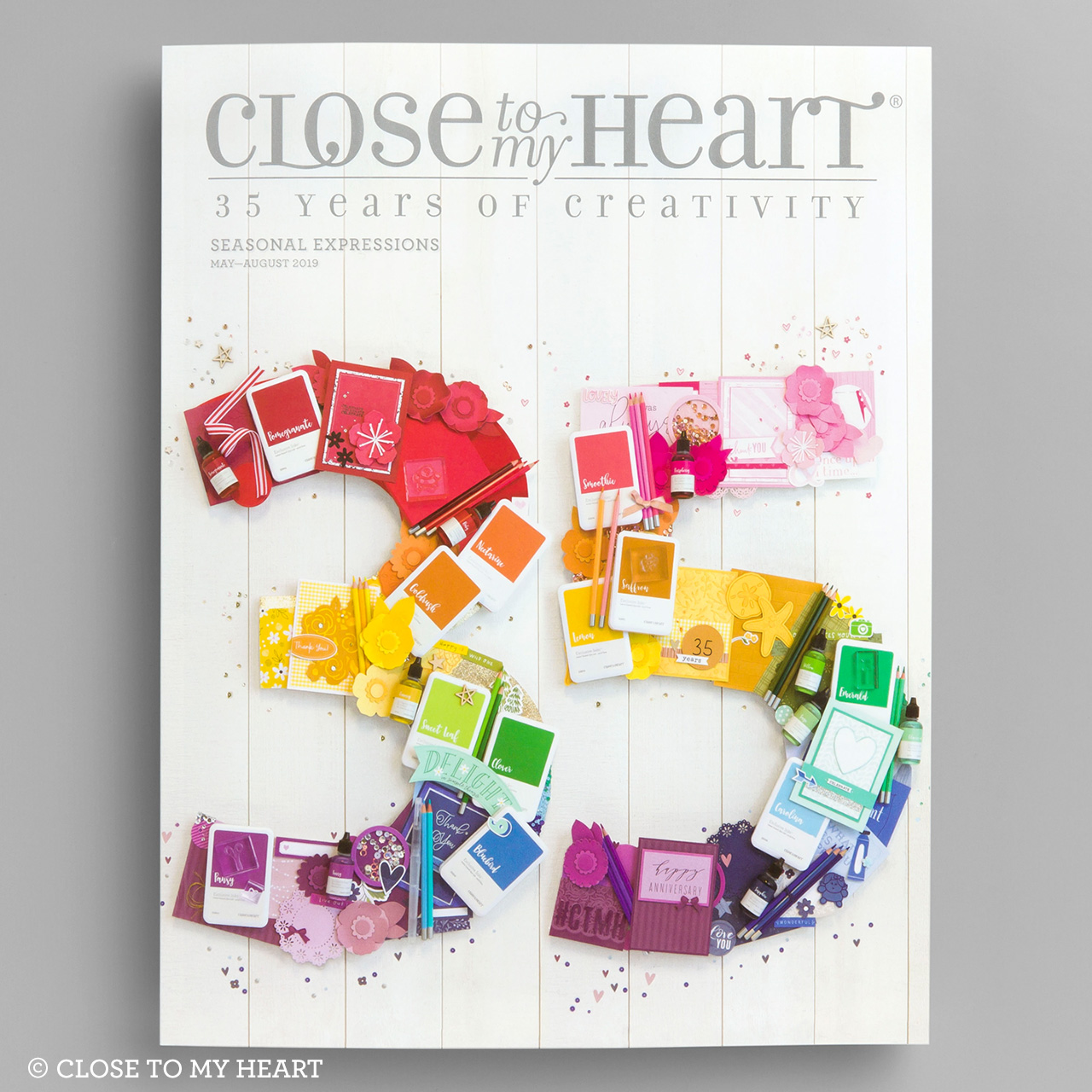 If you haven't checked out all the *NEW* products in the Close To My Heart Seasonal Expressions 2 Catalog yet, now is the time!  Check out the Seasonal Expressions 2 Catalog.