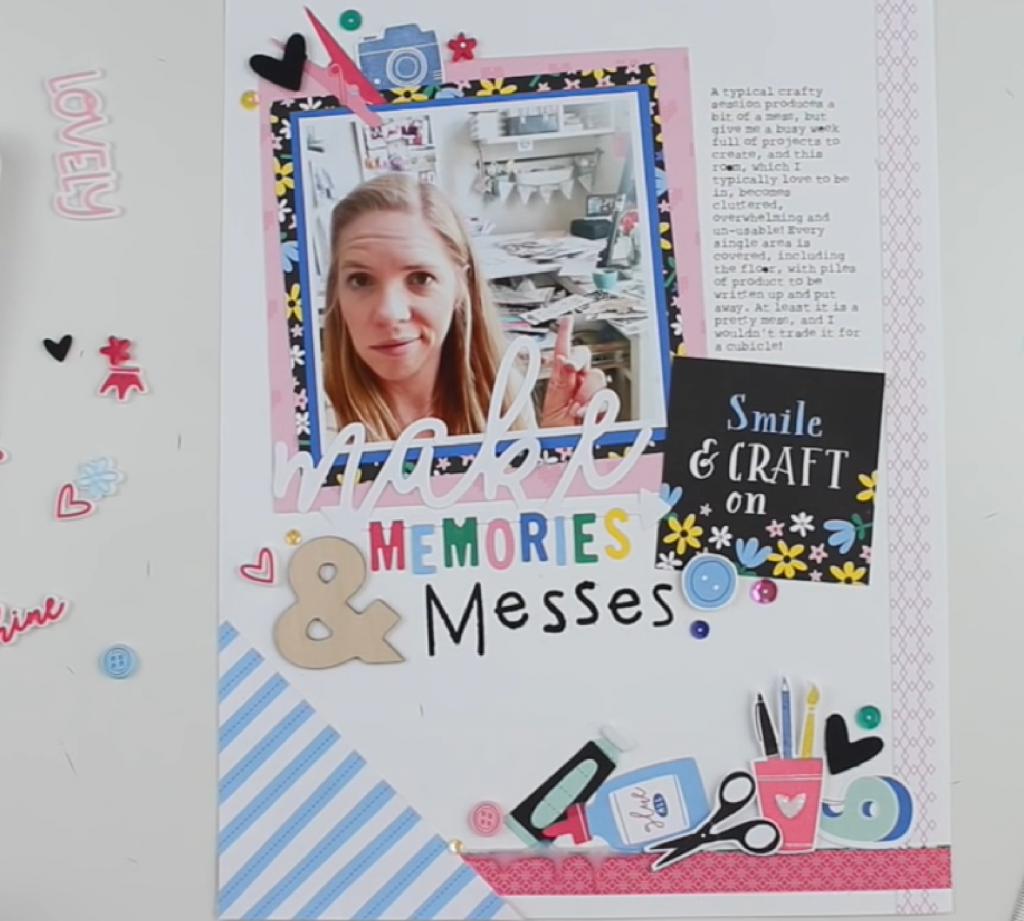 One of Close To My Heart's *NEW* Collections is called Craft On.  As you might guess, it has the perfect balance of crafty elements for us crafty folk!  Today I wanted to share this video of Meghann creating this awesome 'Make Memories & Messes' layout.
In her video, Meghann shares a lot of great tips that I know you'll enjoy as well as showing off all the fun elements to our Craft On Collection.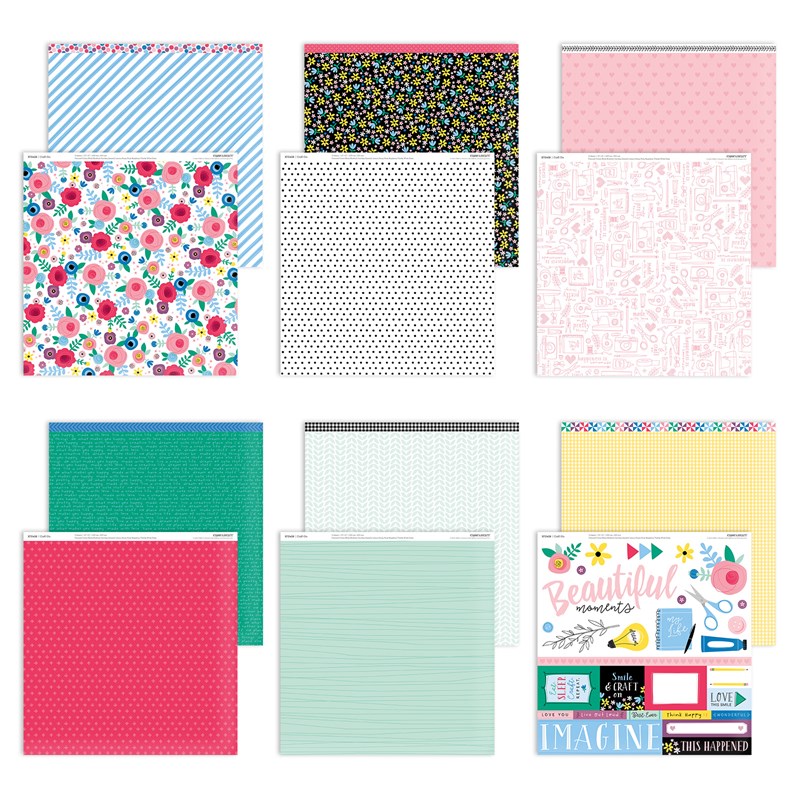 You'll get to see the wonderful assortment of patterns contained in the Craft On Paper Collection.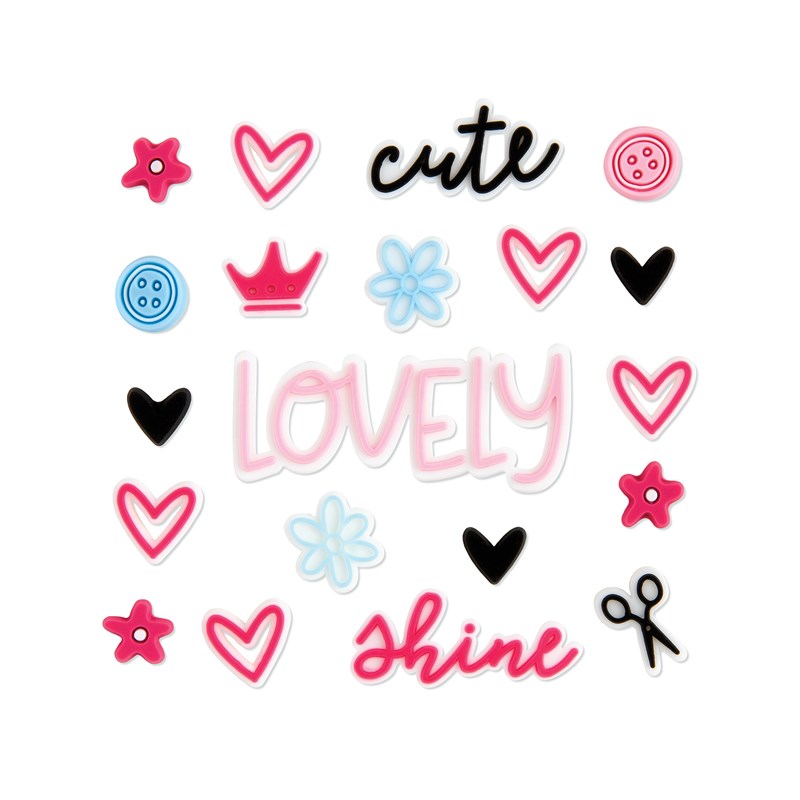 Plus, see the adorable Craft On Rubber Shapes.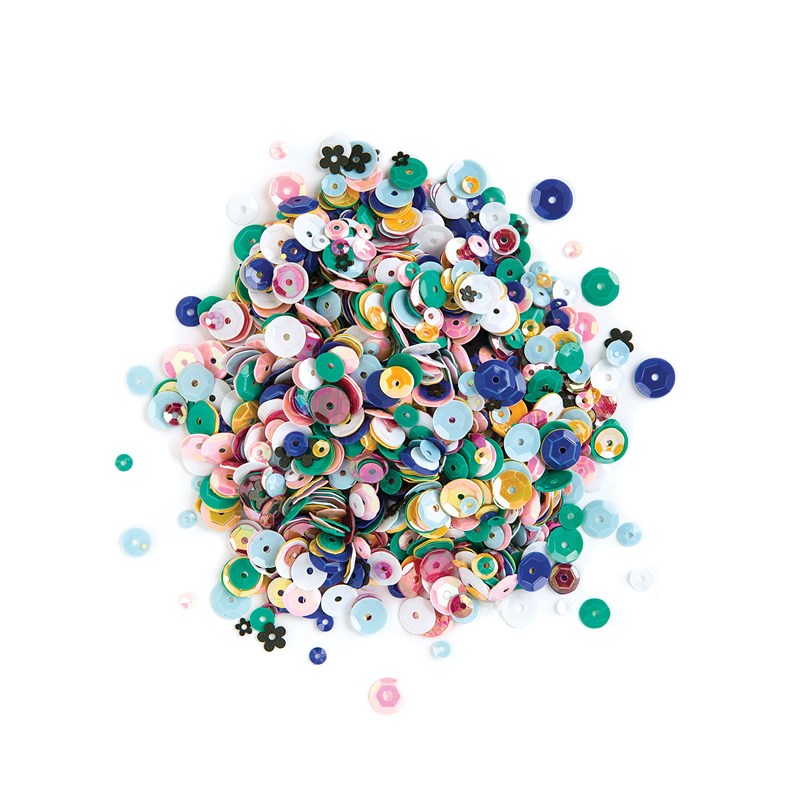 And my personal favorite, the Crafty Loose Sequins (there are adorable, itty bitty flower sequins in this collection!!)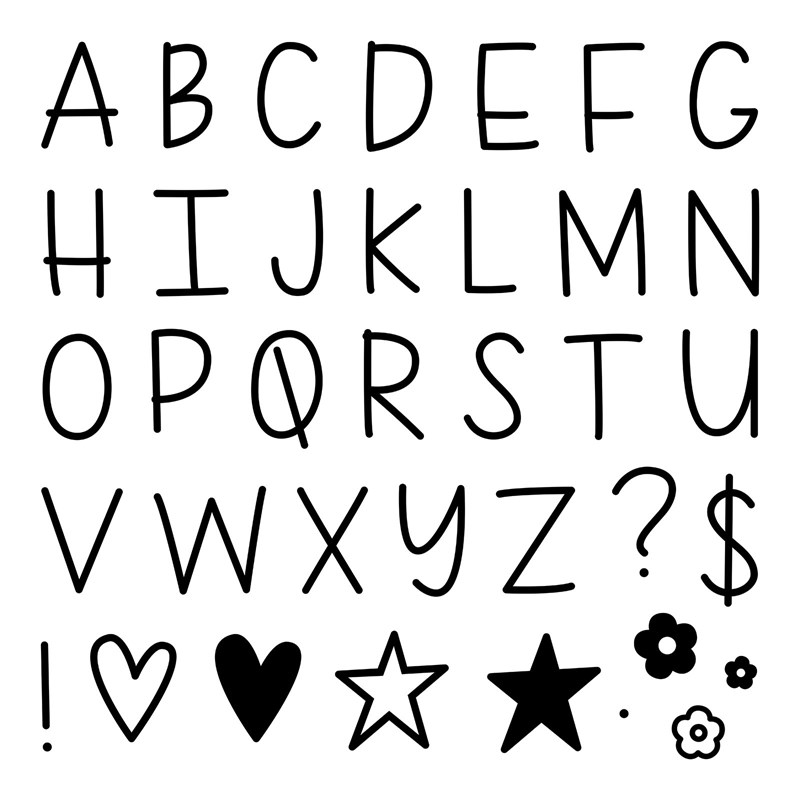 She also uses our alphabet set, Erin's hand–which I love, too!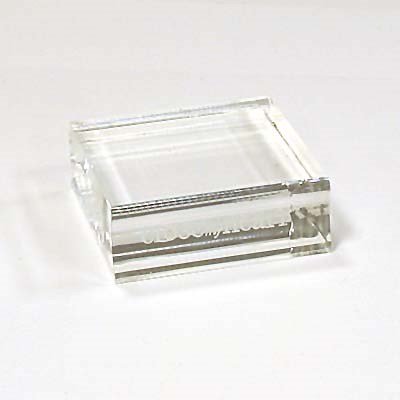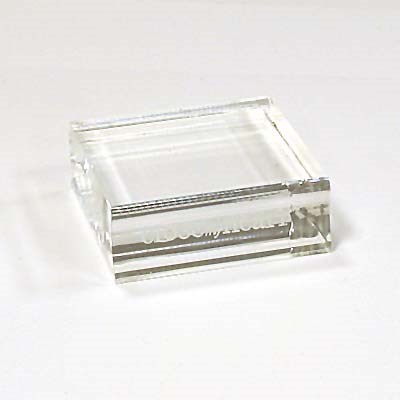 The only extra tip I'd give–in addition to all the gems she shares in the video–is to make sure to use the smallest size acrylic block with your stamp images.  You'll notice she uses the same size block for all her stamping.  This totally works, but does increase your chance of picking up stray ink on the edges of the block which could then make its way onto your project.  And you definitely don't want that to happen!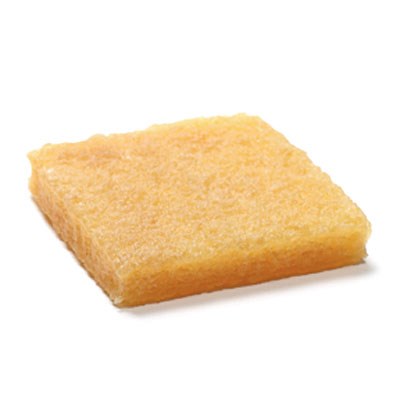 I hope you enjoy her video.  Not only will you get to follow her creative process for creating this beautiful layout, you'll pick up some great tips, too.  Oh, I guess I have one more tip to share.  She shows it in the video but doesn't specifically discuss it.  A great way to season brand new stamps is to rub it with an eraser like our Rub & Remove Eraser.  This helps ensure that the image will properly pick up ink for a nice, crisp stamped image.
To purchase any of the products Meghann shows in her video or any other Close To My Heart products, please visit my ONLINE CTMH STORE.