Happy St. Patrick's Day!  For most, this particular holiday won't seem quite the same this year with the new norm of social distancing.  Parades have been cancelled, bars closed and where I live, you basically have to avoid someone if you see them approaching you on the sidewalk!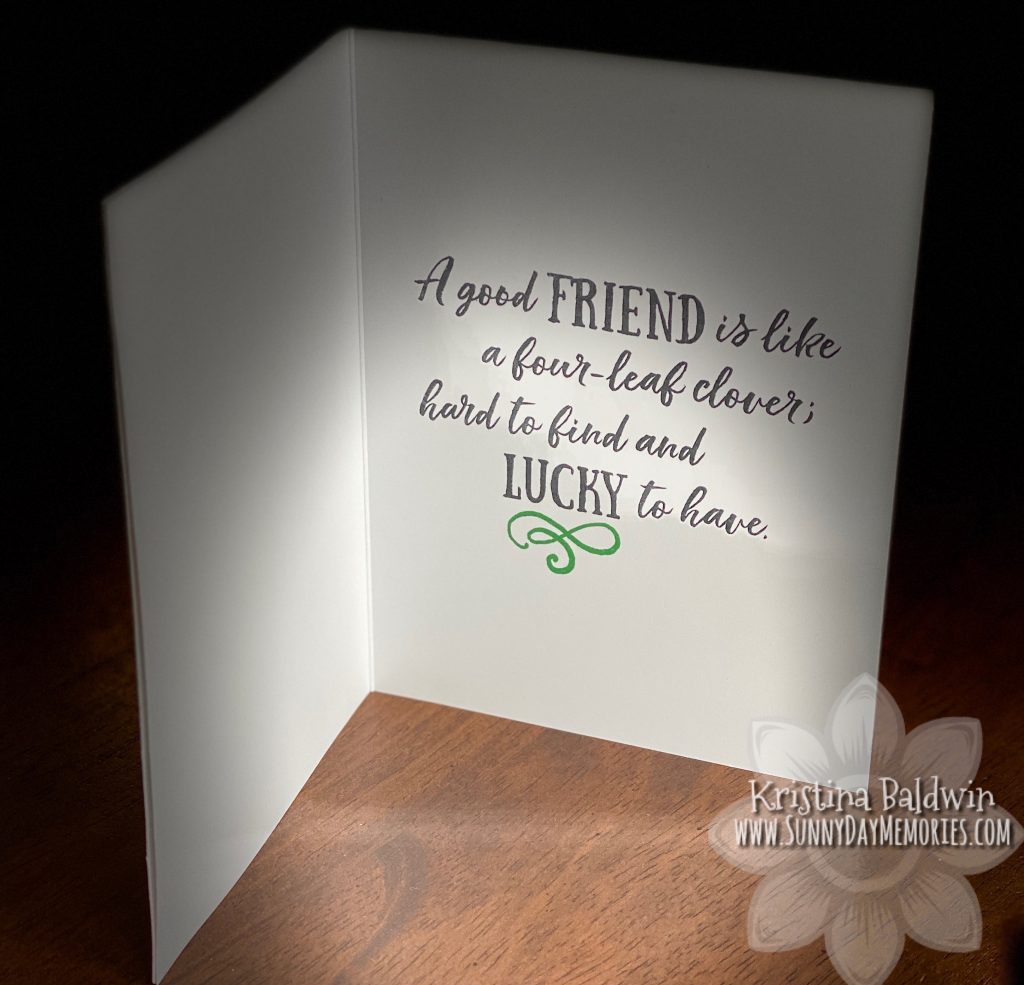 That doesn't mean it has to stop you from enjoying yourself.   Take some time to craft, bake or do whatever brings you joy and put a little St. Patrick's Day twist into it!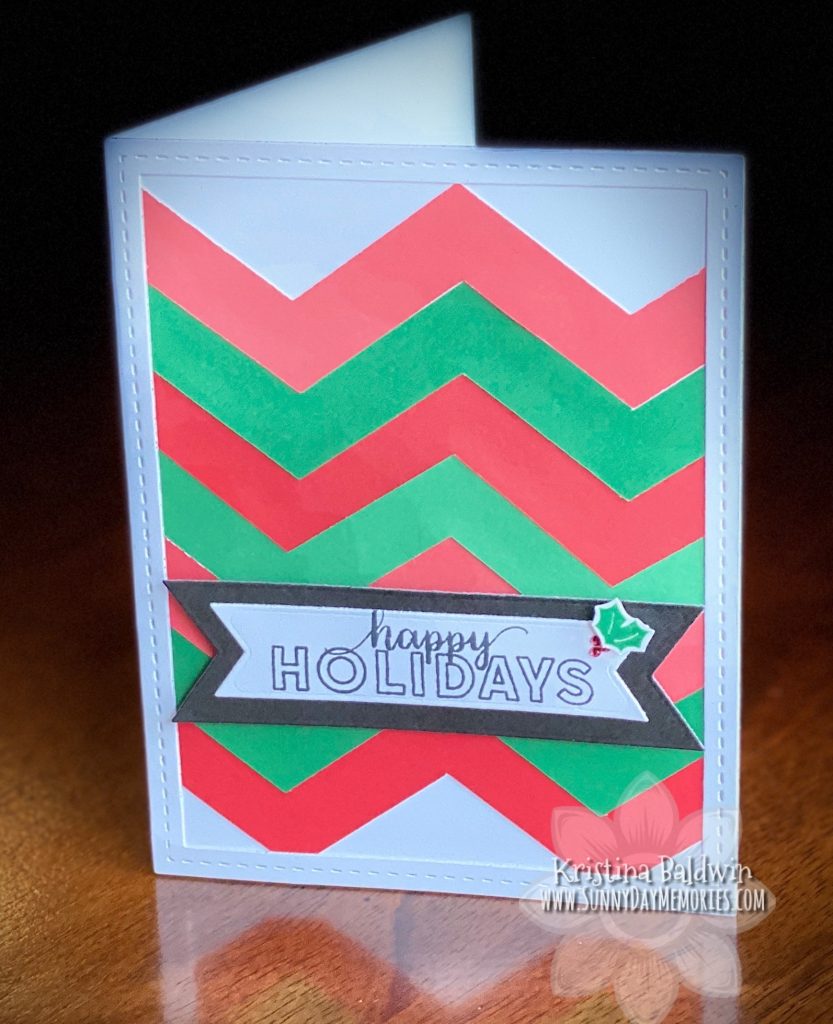 Today's idea for crafting while practicing social distancing came from my leftover supplies after making my fun rainbow chevron four-leaf clover card.  I had plenty of chevron strips left over and while looking at them I instantly saw the Candy Apple and Clover strips and thought–Christmas!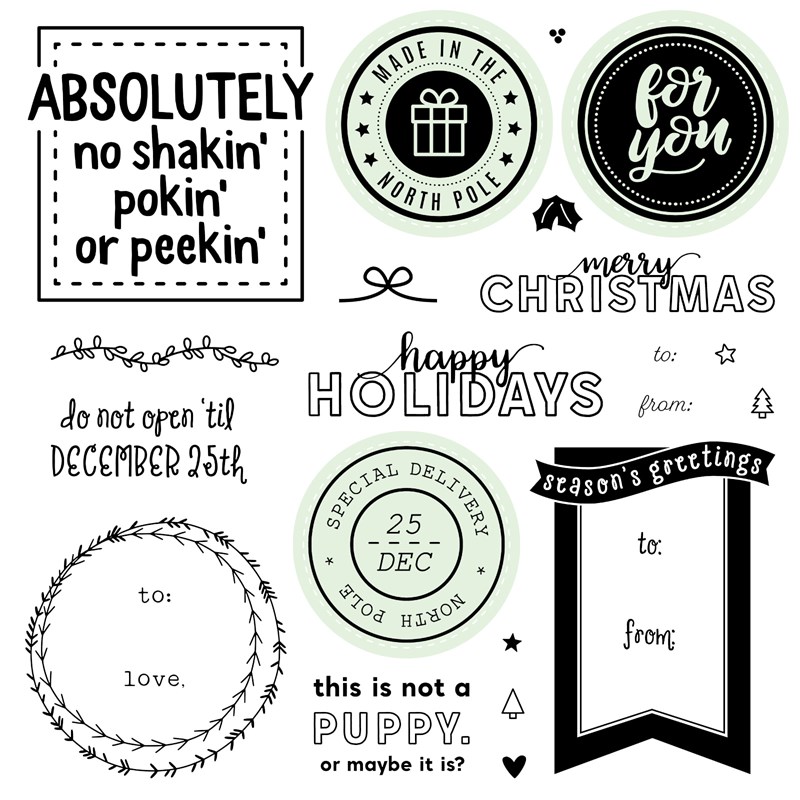 If you find yourself with more time at home practicing social distancing, why not make the most of it?!  If you're a card maker and you make your own holiday cards, why not get ahead of the game with your extra time at home?  Make this holiday season less stressful.  Now don't get me wrong, some people in your family may look at you like you're crazy.  My son looked at me and said, "there's still 9 months until Christmas!" when he saw my card today.
So grab your stash of holiday papers and stamps and get creating!  And if you need supplies to create these cards, Close To My Heart has you covered with many holiday themed stamp sets available.  To see all the products offered by Close To My Heart, visit my ONLINE CTMH STORE.
Stay safe and healthy.  And please do practice social distancing whether or not it's required by the county/state you live in.  It will make a difference.