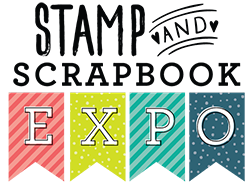 The past couple of weeks have been extremely busy for me.  Not only was my daughter in the throw's of Girl Scout Cookie Season, but I was also preparing our Close To My Heart booth for the Pleasanton Stamp & Scrapbook Expo.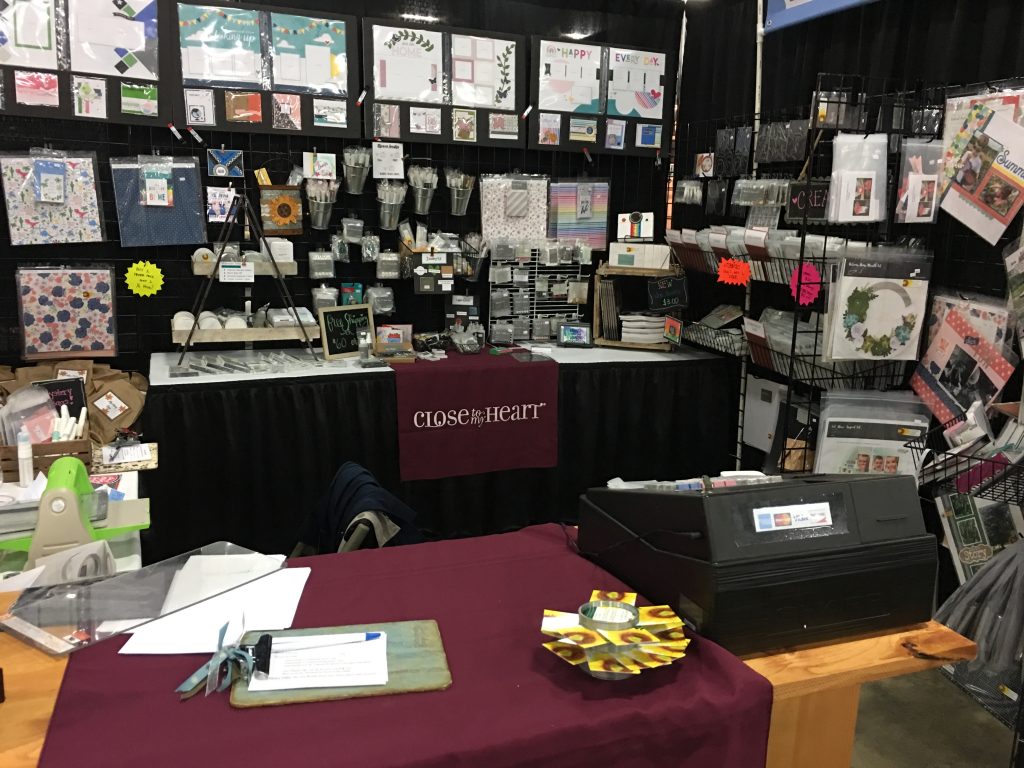 If you've never been to one of these events–you should make an effort to go (assuming there is one close to where you live, of course!)  They are a feast for the eyes.  It's like being a kid in a candy store–with the stamp and scrapbook supplies as the candy! 🙂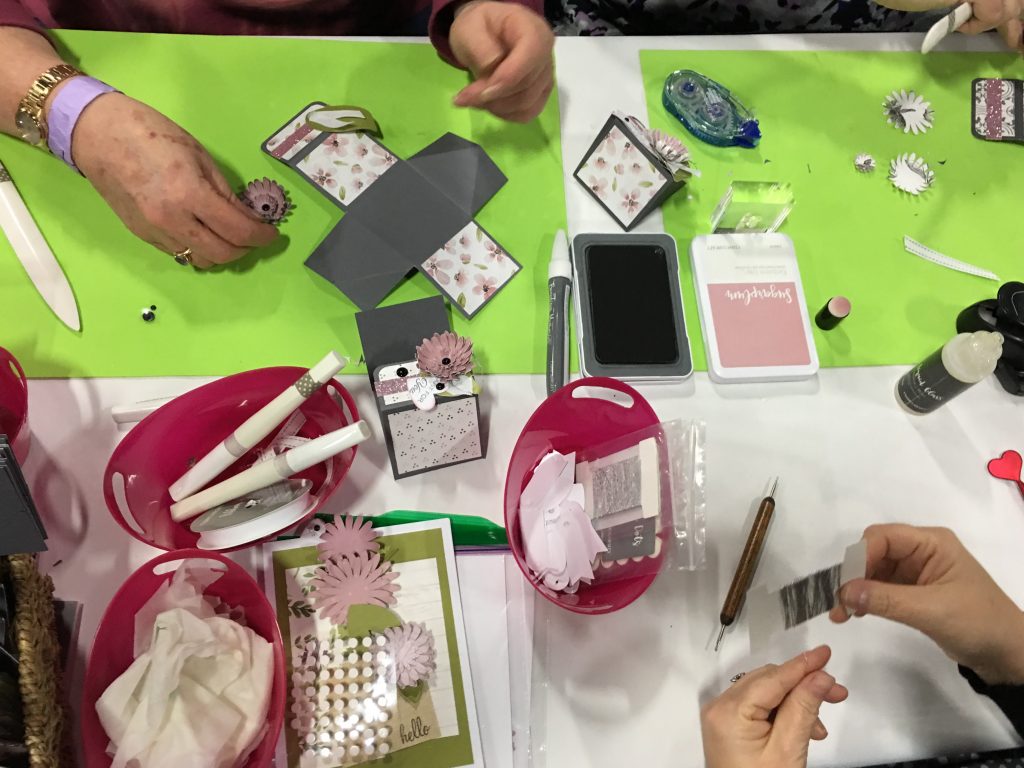 There's pretty much any product you might want and it's all under one roof.  No need to shop store to store or browse several websites to find what you're looking for.  Simply walk a few steps and you can visit a new booth with more fun supplies!  And best of all, there are Make & Take projects so you can get your hands on products to try before you buy!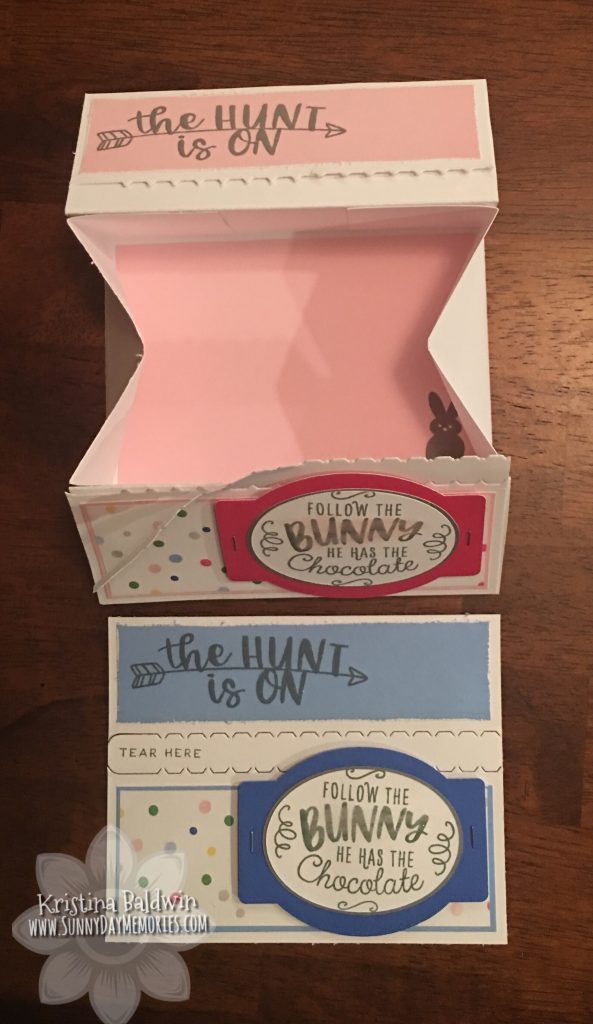 On Friday, we did a fun Easter themed Box Card that featured our super fun pull tab from our Decorative Borders Thin Cuts Dies.  When put together the card is flat so it can be mailed, but once you tear open the tab, it pops up exposing the box portion of it.  You could insert a gift card, a flat candy like a Ghiradelli chocolate square or even both!  To achieve a whimsical feel we used our Something Fierce Paper Collection along with the *NEW* Bunny Trail Stamp Set.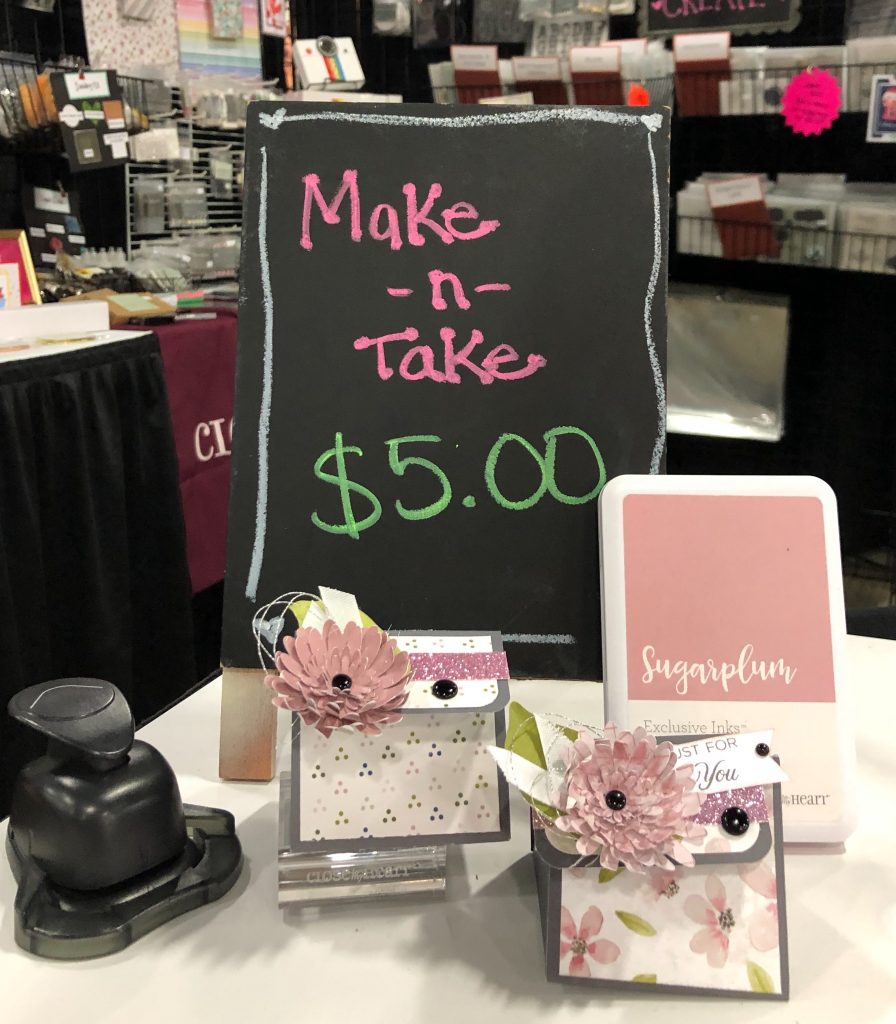 On Saturday, we did a beautiful treat box created with our Feels Like Home Paper Collection along with flowers that were created from our exclusive Flower Market Cricut Collection.
While our projects were a little more involved to create (sort of a mini class), there are quick and easy Make & Takes offered at booths as well.  You'll find a wide variety of products and styles at the various vendors.  It truly is a fun experience.  To locate a Scrapbook Expo near you, click HERE.